Get the Kindle edition Here!



Makes the PURRRFECT Gift For the Animal Lover in Your Life!
Click Here for more info!
Check out our promotional video Here!
The Rude Ranch Animal Rescue Center is located outside of Annapolis, Maryland, USA. The mission of Rude Ranch is to find loving, permanent homes for any adoptable animal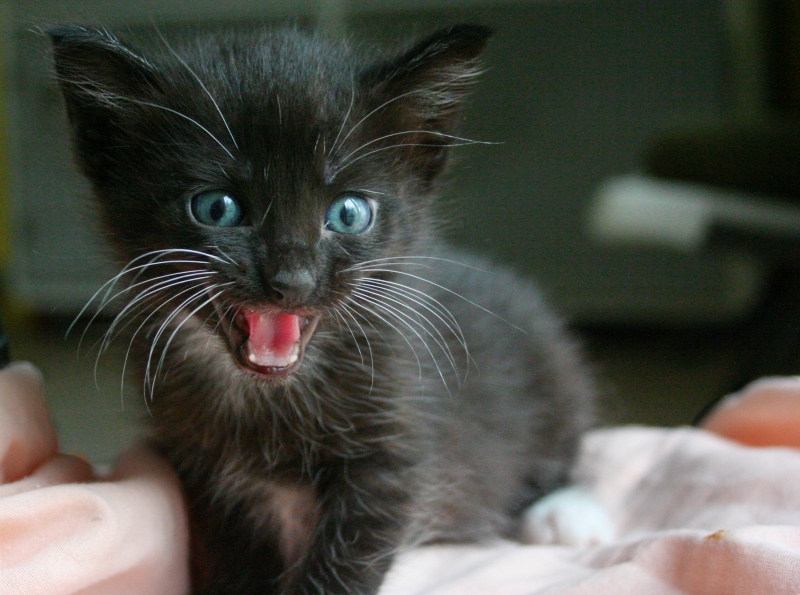 placed under our care; to provide a safe haven and rehabilitation to feral and neglected cats rescued from abusive situations; and to put an end to needless euthanasia because of pet overpopulation. We will never euthanize a healthy animal. As animal rescuers, we want to promote and encourage everyone to spay or neuter their pets. For more information on low cost spay/neuter programs, call 1-800-321-PETS in the USA.
Rude Ranch Animal Rescue, Inc. is a 501c(3) non profit charity that exists solely on donations to provide aid to our animals. Your donation of a few dollars or a few hours of your time can go a long way towards helping the animals.
Rude Ranch Animal Rescue holds adoption fairs on selected Saturdays & Sundays at many venues. The main shelter facility is open to the public by appointment throughout the week. Check our Events Calendar for more information.